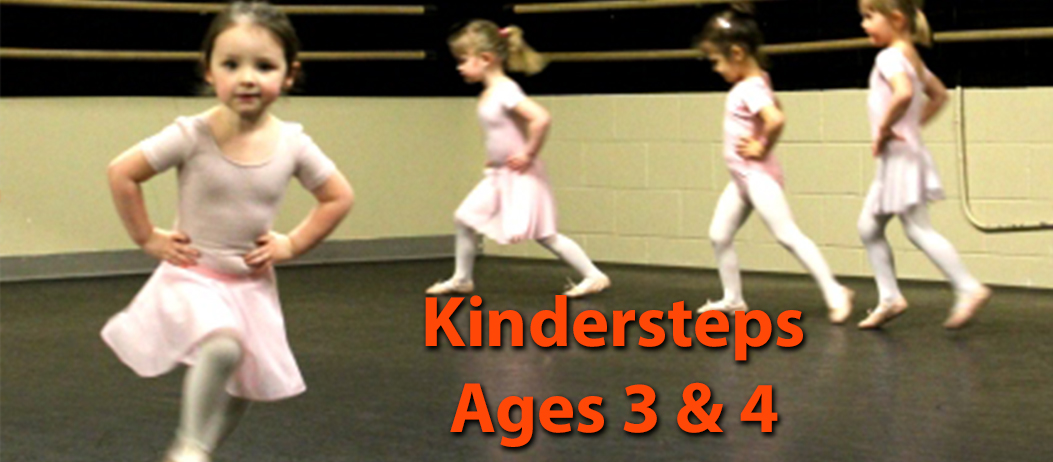 KINDERSTEPS is where it all begins for your young dancer.  This is where the love of dance is fostered, this is where the understanding how the body is connected and how it moves begins, this is where children will start to see how far hard work will take them.
At The Studio School of dance we believe in fostering an environment of fun, learning, movement and knowledge.  We start your child(ren) at a young age and move your dancer up as they grow and accomplish more with their dance experiences.
$199.99 per term (2 terms per year).  Don't miss out on this standard discounted fee.  Recital Costume Included!
Click HERE to register today!