We are thrilled to announce…
We are now official Distributors of Apolla Shocks here in Ottawa.
Apolla Performance Wear is a company dedicated to delivering high quality, high performance, and beautifully crafted products designed specifically to meet the dancer's needs.
At our core beats the hearts of three life long dancers who believe today's dancers are equal parts artist and athlete. This new breed of dancer is pushing the body beyond what was ever thought possible. Finding that new edge, however, comes with the increased risk of preventable injuries that is unique to dancers and studio athletes today.
Did you know?
Dancers have a lifetime injury incidence of up to 90% and typically

 

incur more injuries than either football or rugby players
Injuries from the knee down are twice as likely in dance than in most other traditional sports, with

 

foot and ankle injuries accounting for over 50% of all injuries in professional dancers
Traditional footwear options do not provide sufficient support for dancers, whose "no pain no gain" mentality often causes them to prioritize looks over protection
Our innovative patent pending Apolla Shocks® incorporate the power of sports science technology with the tradition of dance. Apolla knows what your feet crave and our products are beautifully designed to redefine your experience in the studio, on stage, and everywhere in between.
Our commitment to you is the relentless pursuit of revolutionary products to inspire your Attitude, your Performance, and your Art…the pursuit of perfection is up to you!
From all of us at Apolla, our genuine intent is to help you feel better and look great. We look forward to bringing our Shocks to all dancers and studio athletes soon.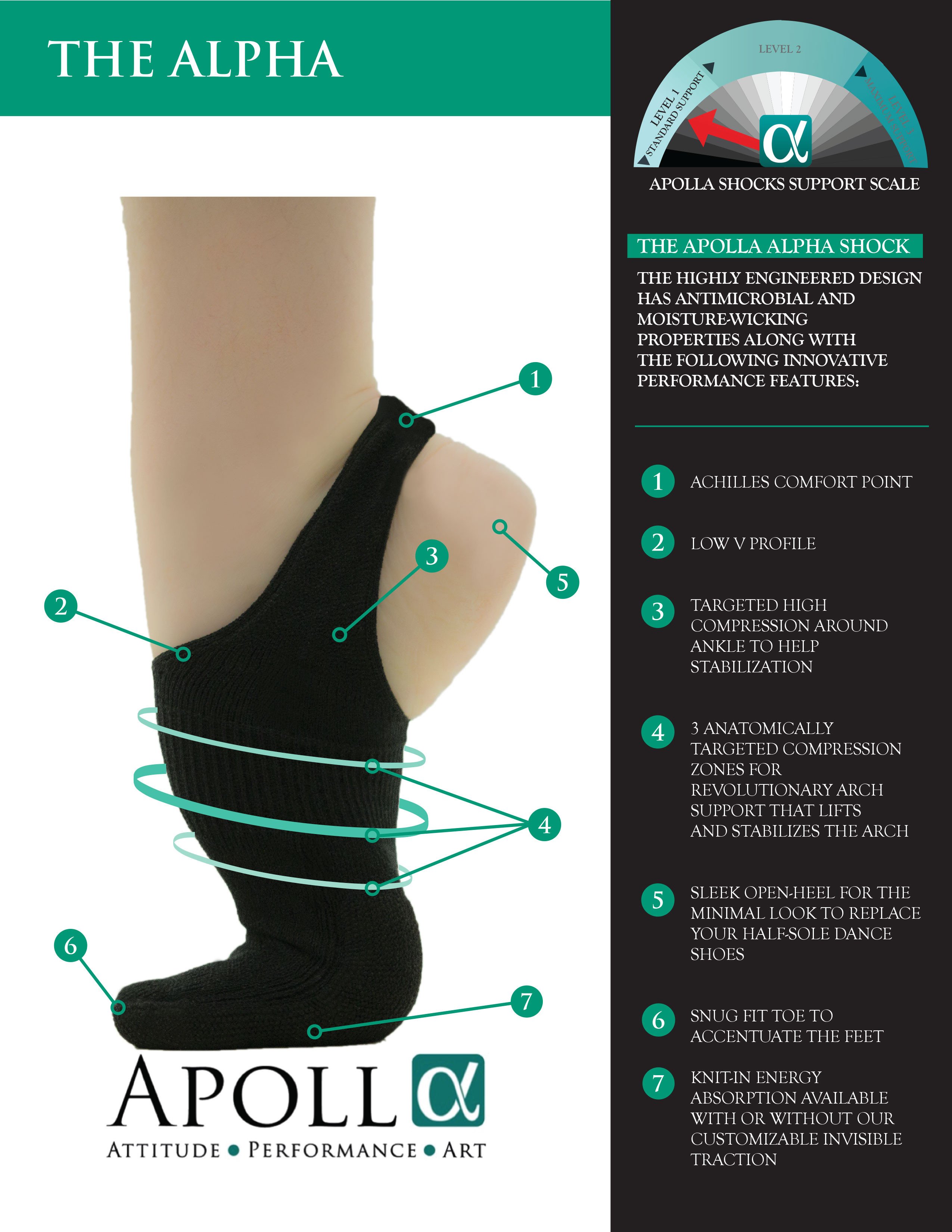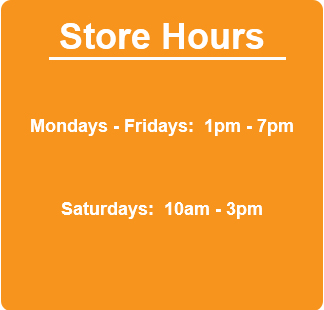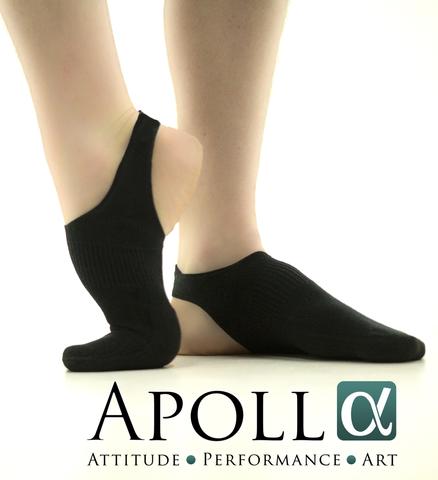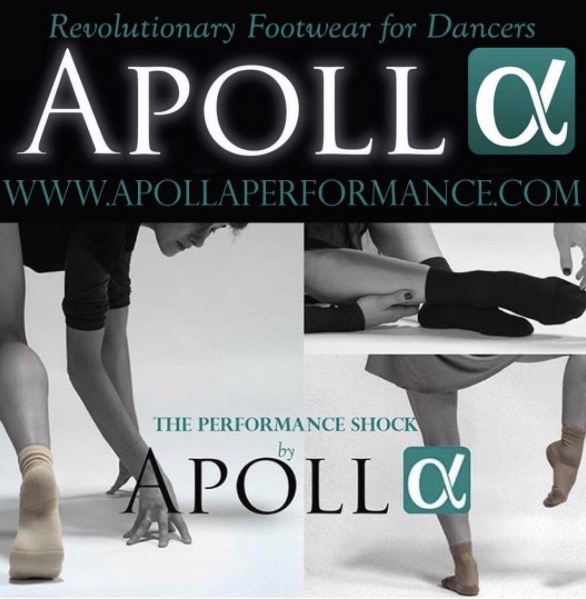 Nepean Location
74 Jamie Avenue,
Ottawa, ON
K2E 6T6
Carleton Place Location
5 Bates Drive
Carleton Place, ON K7C 4J8
(North Industrial Park)
Phone: 613-253-2533
Email: tssdanceCP@gmail.com
Carleton Place Location
380 Flora Street
Carleton Place, ON
K7C3L7