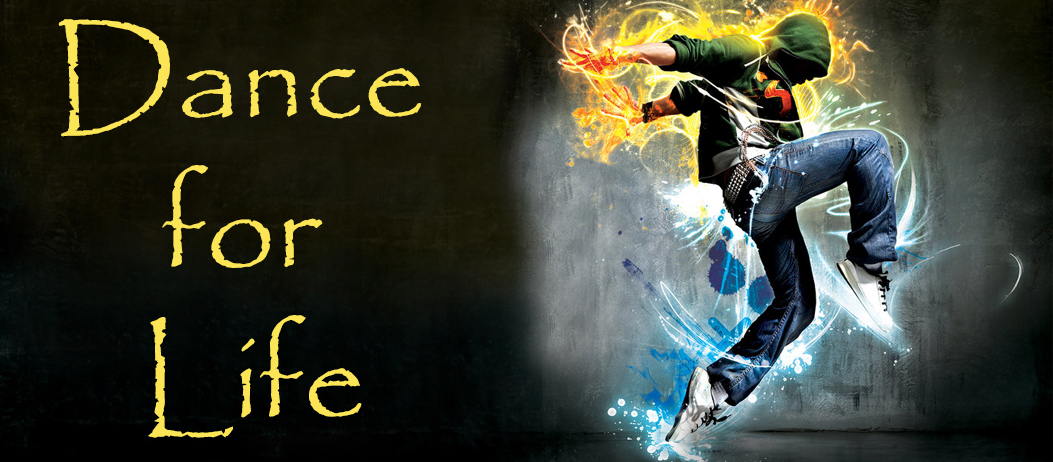 Dance for Life is an ongoing contest throughout the 2016/2017 dance season. At the end of the dance year we will be drawing one ballot from a ballot box. The name of the student on the ballot will win free dance for life! This includes tuition, registration fees, and choreography. Over the course of the year there will be numerous opportunities to win or earn ballots that will be placed in one ballot box. For example, the first chance to win a ballot was at the open house; the second chance is the Halloween jelly bean guessing contest. The top five accurate guesses will receive ballots for Dance for Life.  The winning ballot for Dance for Life is non-transferable.
Introducing your next opportunities to win a ballot…
21 Questions!
Below is a sheet containing 21 questions that are related to The Studio School of Dance (Or Dance in General) in some way. If you provide 21 correct answers you will receive a ballot towards winning FREE Dance for Life! If you answer the bonus question correctly you receive an additional ballot.