July 4th – August 18th, 2017

Summer Classes

Questions: Give us a call 613-225-6820
Nepean Location
Summer Classes Ages 3 & 4
Summer Classes Ages 5 & 6
Summer Classes Ages 7 - 11
Summer Classes Pre-Teen/Teen (ages 10+)
Summer Classes Adult
Carleton Place Location
Summer Classes Ages 3 & 4
Summer Classes Ages 4 & 6
Summer Classes Ages 7 - 12
Summer Classes Ages 11 +
Questions: Give us a call 613-225-6820

Summer Dance Intensive - Nepean Location Only Aug. 21 - 25, 2017
The Studio offers our dancers a fun & amazing week of training with top teachers and choreographers from New York City, Toronto & Montreal. Senior & Junior Levels available for competitive dancers & ages 7 & up for recreational dancers with 2 or more years of training. Click Here to Register

Ballet Boot Camp With a twist - Nepean Location Only July 17 - 21, 2017
An amazing week of Ballet with a Twist. The twist is: Individual Assessments. Private work along with Group Work & Repertoire. Limited Space: 2 + years experience required. Click Here to Register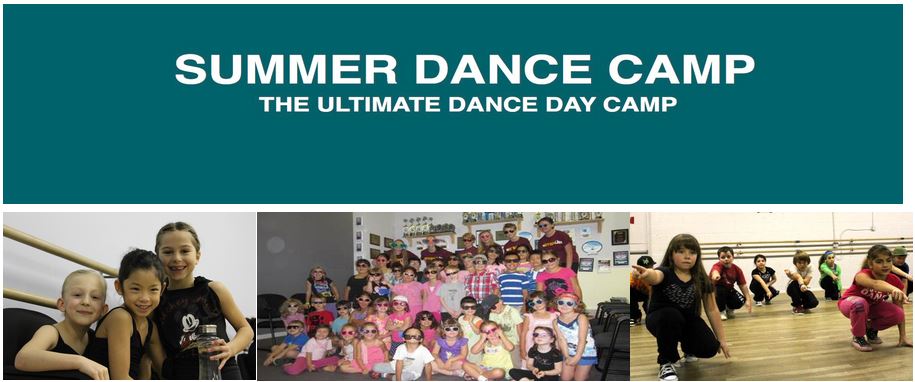 Summer Dance Camps 2017

Spend time with us this summer......dance, crafts, learn new moves, Hip Hop, Jazz, Acro even a little breakdancing to stir things up. We offer kids a fun, safe environment with a unique curriculum of play-based learning, arts and dance in every week.
Parent's will enjoy the free before and after care. There is always a show at the end of the week....so bring your camera!
Nepean Location EARLY BIRD - SAVE 10% BEFORE APRIL 1st
WEEK 1 (July 10 - July 14, 2017)

WEEK 2 (July 24 - July 28, 2017)
WEEK 3 (Aug 8 - Aug 11, 2017)
Why Dance Camp:

-Innovative Approach
-25 years of working with kids
-Experienced staff
-Free before and after care
- Large variety of dance and choreography.
Stay Fit Dance A Bit