July 10th – August 23rd, 2018

Summer Classes

Questions: Give us a call 613-225-6820
Nepean Location
Summer Classes Ages 3 & 4
Summer Classes Ages 5 & 6
Summer Classes Ages 7 - 11
Summer Classes Pre-Teen/Teen (ages 10+)
Summer Classes ADULTS
Carleton Place Location
Summer Classes Ages 3 & 4
Summer Classes Ages 4 & 6
Summer Classes Ages 7 - 17
Summer Classes ADULTS
Questions: Give us a call 613-225-6820

Summer Dance Intensive - Nepean Location Only Aug. 20 - 24, 2018
The Studio offers our dancers a fun & amazing week of training with top teachers and choreographers from New York City, Toronto & Montreal. Senior & Junior Levels available for competitive dancers & ages 7 & up for recreational dancers with 2 or more years of training. Click Here to Register

Ballet Boot Camp With a twist - Nepean Location Only July 30 - August 3, 2018
An amazing week of Ballet with a Twist. The twist is: Individual Assessments. Private work along with Group Work & Repertoire. Limited Space: 2 + years experience required. Click Here to Register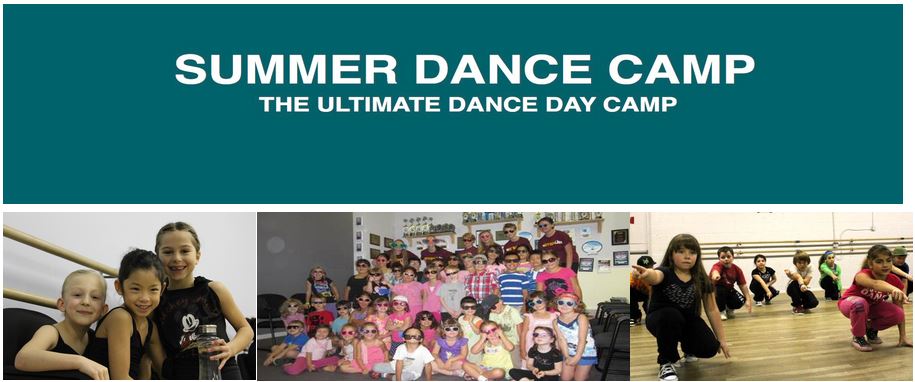 Summer Dance Camps 2018

Spend time with us this summer......dance, crafts, learn new moves, Hip Hop, Jazz, Acro even a little breakdancing to stir things up. We offer kids a fun, safe environment with a unique curriculum of play-based learning, arts and dance in every week.
Parent's will enjoy the free before and after care. There is always a show at the end of the week....so bring your camera!
Princess Dance Camp 2018

Come join the magical fun as we dance and sing to our favourite princess music as well as take part in many other wonderful princess activities. We are offering a fun filled 5-day camp in a friendly, clean and peanut-free environment. Our 2018 Princess Camp will include the following: Princess Dance: 2 classes per day (Jazz, Ballet, Tap, Acro, and Hip Hop), Dress-Up and Tea Parties: Learning proper princess etiquette, Princess Arts & Crafts, Photos, Nail Art, Princess Ball, Games & Much More
Nepean Location EARLY BIRD - SAVE 10% BEFORE APRIL 1st
WEEK 1 (July 16 - July 20, 2018)

WEEK 2 (August 13 - 17, 2018)
WEEK 3
Why Dance Camp:

-Innovative Approach
-25 years of working with kids
-Experienced staff
-Free before and after care
- Large variety of dance and choreography.
Stay Fit Dance A Bit